CTHULHU DEEP GREEN
Reinventing the Conspiracy
---
It's that time of year again. The rain clouds settle in, pumpkins start sprouting everywhere, and the ghosts come out to play. I like to think Cthulhu Dark-Green has given some of you the tools to bring your own spooky stories to life with minimal effort and a healthy dose of adrenaline.

To those ends, I'd like to announce that I've decided to continue work on the game into next year.
No, I'm not doing a Kickstarter, but I am going to be revisiting the material with some of my brand new design skills. Expect a more attractive layout, more illustrations, handouts, and a few extra scenarios to bring your players into the fold. I can't wait for you all to get your eyes on The Linear Men.
That update is a little ways off but in the meantime I've updated the existing rules with amendments, clarifications, and a little extra editing. Whether you are enjoying the paid version or the free preview, feel free to give the game another download.
For those of you who haven't had a chance to play the game, you can find an Actual Play, courtesy of The Gauntlet, linked on the game page.
For those of you who have, I have two requests.
1. Tell me about your spookiest moments with the game in a review! Reviews really help fledgling designers like me get noticed, and we really REALLY could use the praise for our hard work.
2. I'm inviting readers to send me pictures of yourself or your friends (with consent) in your best action shot or brooding agent poses as well as intriguing objects for me to turn into weird artifacts with Adobe Capture. You can see an example below. Please send your pictures to me (along with any additional contact info) at my email address: PageOfMoths@gmail.com or you can DM or @ me on twitter.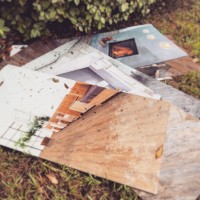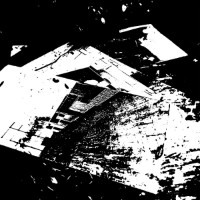 Whether you're a fan of the game or just joining in, I want to thank you for supporting me with your money or even just your download. It means so much to see my game loved well.
Stay safe out there,
Justin F.
Files
CDG Rules Preview.pdf
2 MB
Oct 17, 2019
Cthulhu Dark-Green.pdf
3 MB
Oct 17, 2019