Saviors of Hogtown
A downloadable tabletop game
Contained within are three Dungeon World funnels each designed to test the determination and bravery of three to six normal everyday folk in the face of abominable creeping evil.
The first, Saviors of Hogtown: Porcine villagers are called to rise above their station and save someone else's bacon.
The second, The King Beneath the Castle: Simple townsfolk escape certain doom only to stumble upon a far more sinister danger.
The third, Shark God's Chunder: A sleepy seaside town is thrust into chaos when a leviathan vows revenge.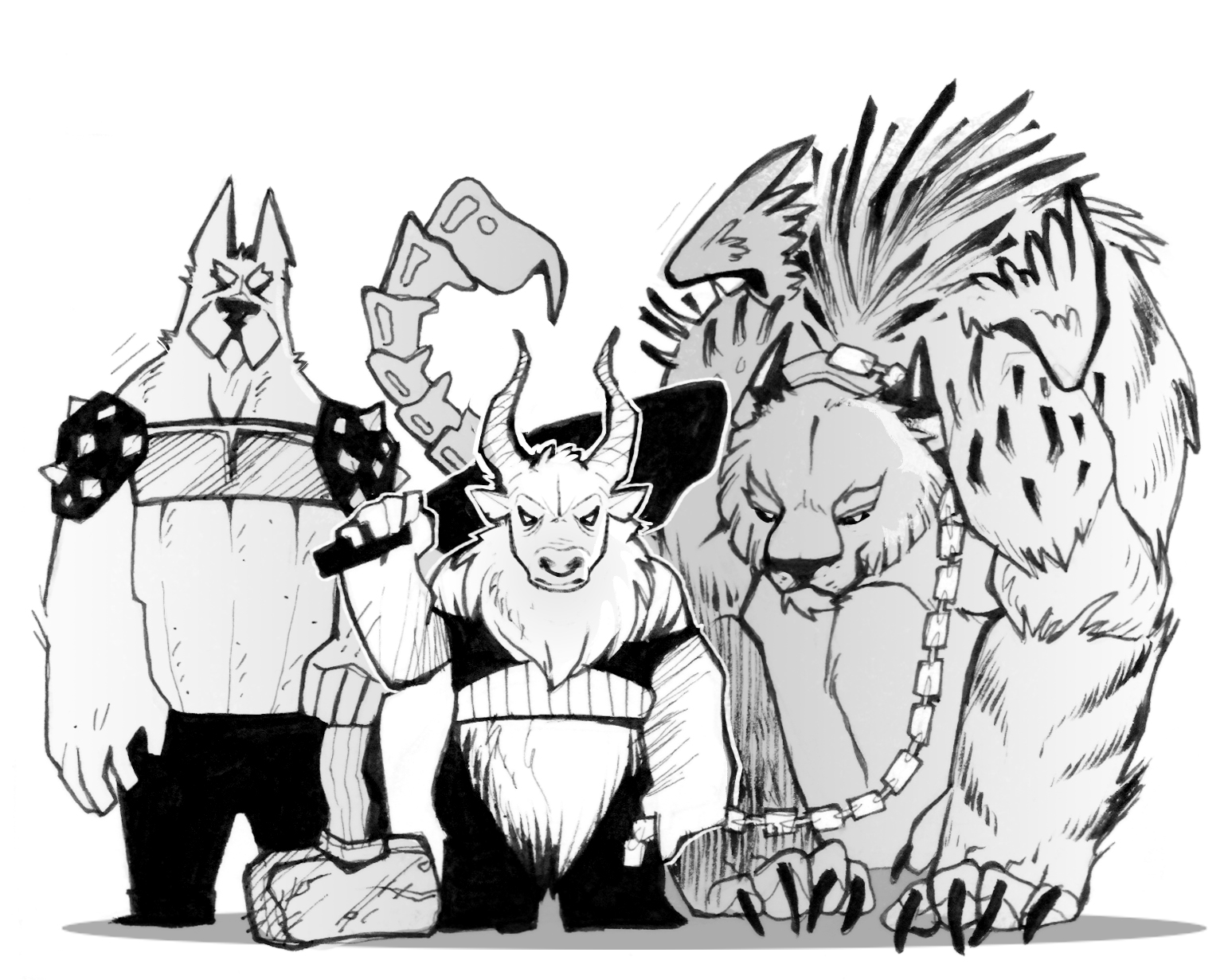 Also included in this supplement:
►Additional rules for playing lvl 0 Villagers in Dungeon World
►Supplemental material to help you make the most of your adventure.
►Tables for random mutations of Aspect & Form as well as a number of Occurrences at Camp.
►Beautiful hand crafted art by the excellent Al Lukehart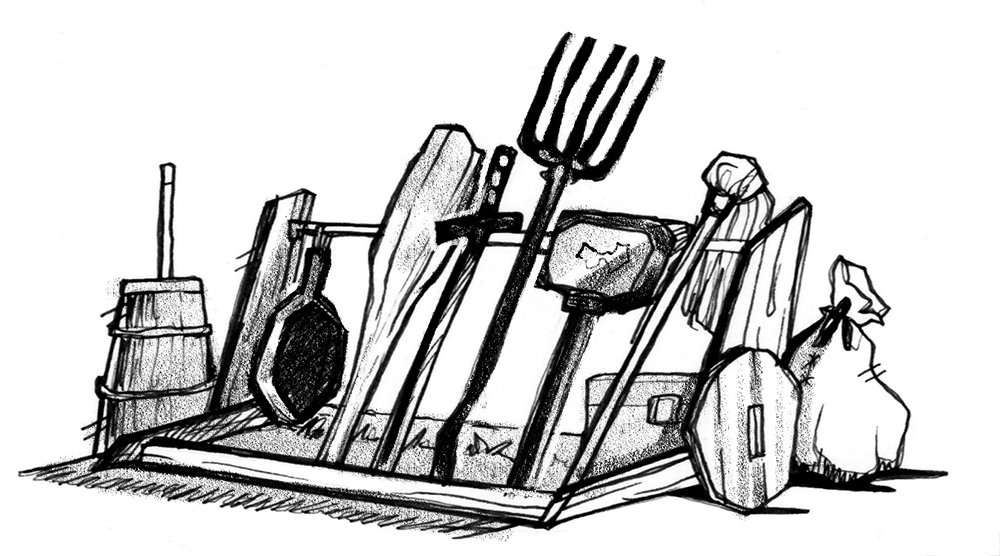 Stats
44 page pdf in booklet format
For three to six players and one GM
Three to four hour playtime
Saviors of Hogtown is the product of Moth-Lands productions

Writing and Design by Justin Ford
Saviors of Hogtown was originally designed and produced for Dream Jam 2019
Dare to dream a #SWORDDREAM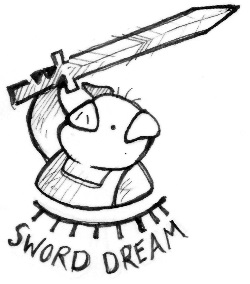 Purchase
In order to download this tabletop game you must purchase it at or above the minimum price of $7 USD. You will get access to the following files:
Saviors of Hogtown.pdf
23 MB
Saviors of Hogtown Spread.pdf
23 MB